Brave, bold and technically sophisticated
Swiss watch Manufacture Roger Dubuis is governed by an audacious mindset that drives innovation while cultivating profound respect for traditions. Since its founding in 1995, the Maison has consistently pushed technical boundaries and shown an unswerving commitment to boldly go where no other watchmakers have gone before.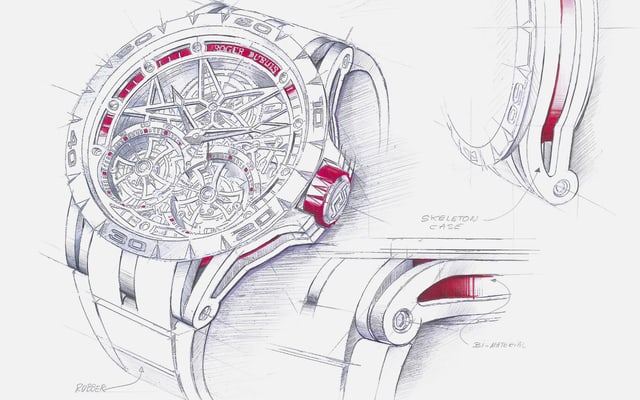 Boundless aesthetic exuberance
Roger Dubuis timepieces bear the unmistakable imprint of an effervescent and passionate approach to design that supersedes constraints and conventions. Materials, shapes, colours and components are the golden threads masterfully woven into a vivid tapestry of exhilarating, avant-garde designs.
A fully integrated Manufacture
Roger Dubuis manufacture is rolling out sophisticated horological accomplishments which call for outstanding production facilities. Cutting-edge technologies meet time-honored craftsmanship in a full-fledged Manufacture covering the entire range of skills required to create extraordinary expressions of comprehensive expertise.
When restoration becomes a vocation
Firmly committed to safeguarding, renewing and re-energising a proud horological heritage, Manufacture Roger Dubuis has chosen to relaunch a restoration project dedicated to its Hommage collection. Each Millésime special edition, based on lovingly restored antique movement blanks upgraded to meet 21st century Poinçon de Genève specifications and incorporating one or more of the most sophisticated complications, will mark the launch of a flagship opening and be available exclusively through own-name boutiques.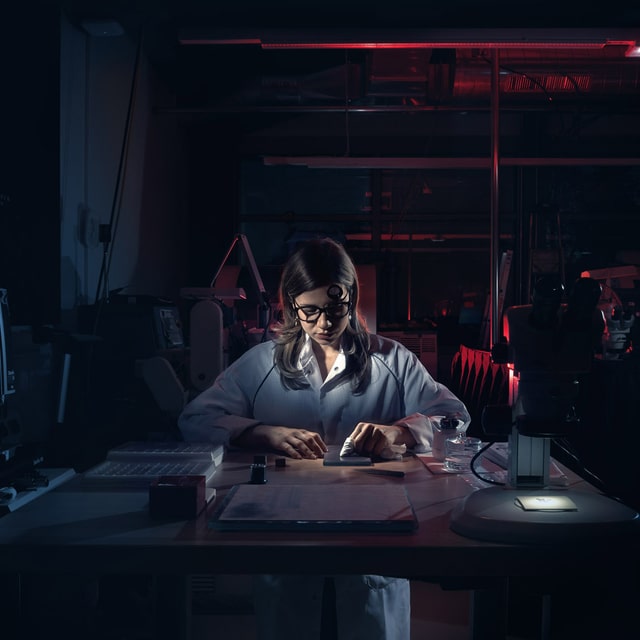 Research & development
Anyone acquainted with the Manufacture is keenly aware that its ongoing success among watch enthusiasts and connoisseurs is fuelled by a substantial and consistent investment in Research & Development. Its dedicated department constantly pushes the limits of existing watchmaking knowledge so as to present state-of-the-art developments based on frequently unprecedented technical advancements such as the innovative use and combinations of materials including silicon or diamond-set rubber.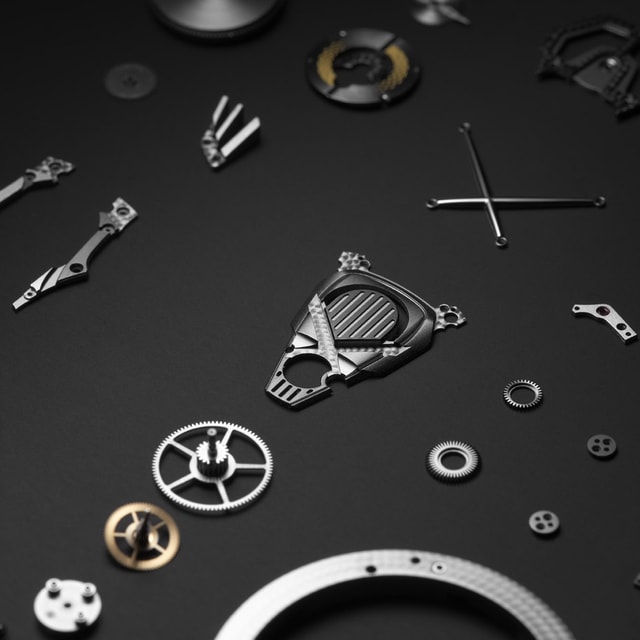 Mastering Complications
Roger Dubuis calibres cover the entire spectrum of horological complexity, offering a stunning range of additional functions, often combined in innovative ways. The absolute technical mastery achieved by the swiss watch Manufacture in this domain gives it exceptional freedom to offer new and ever more refined variations on the infinite theme of time measurement.
The whole world is its stage
Theatrical stage-settings have become the natural and instinctive medium for Roger Dubuis to indulge in its penchant for storytelling and the creation of dream worlds imbued with authentic values. This approach is implemented across presentations at trade fairs, retail environments and dinners for VIP guests, helping to create an incredible universe that delivers memorable experiences appealing to all five senses.