10 YEARS OF AN EXHILARATING PASSION
To get the best performance of your watch, regular preventive services are needed to combat the natural ageing of oils, movement parts and gaskets, in exactly the same way you would service a supercar. Complete and demanding, The Shield is the most efficient process of maintaining your timepieces and regularly beneficiate from the personalized services and benefits. Normality is not an option.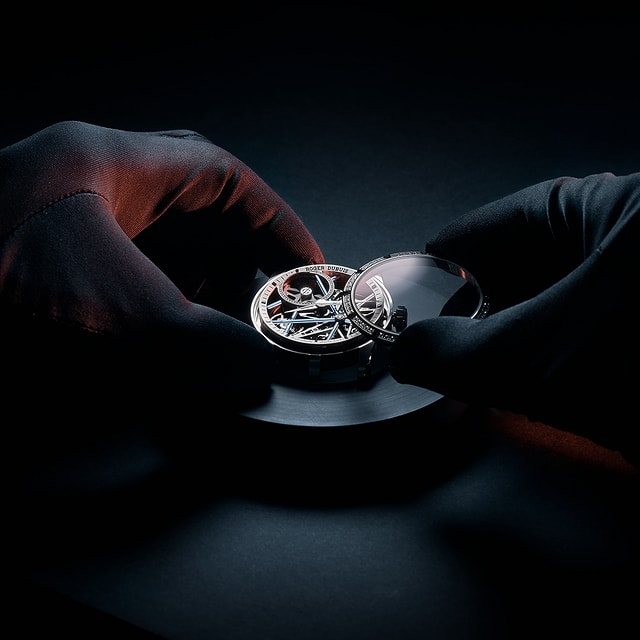 FUNCTIONAL INSPECTION AND CLEAN UP EVERY YEAR
Your life is far from ordinary and your watch is subject to all the daily assaults. A careful examination is required each year to ensure its integrity. Cleaning of the case and bracelet, check-up of your timepiece with in house engineers and watchmakers. Everything is under control, as you would expect from Roger Dubuis.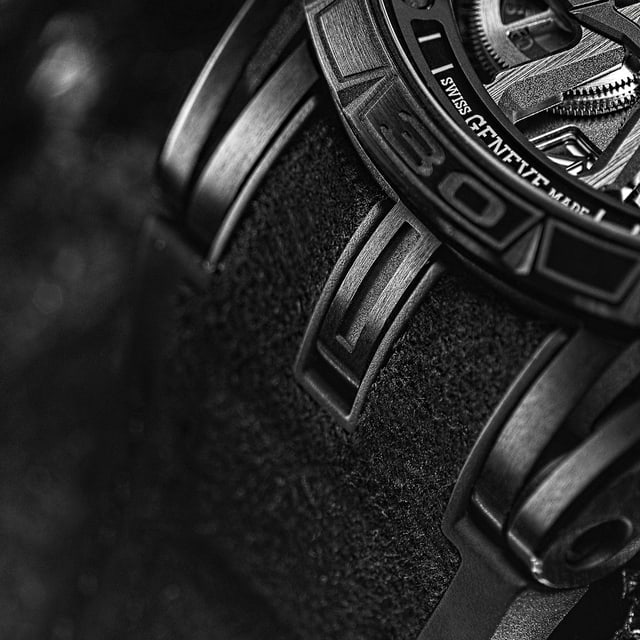 NEW STRAP EVERY TWO YEARS
It is the indestructible that unites you to your watch. And you should never doubt it, no matter the situation you face. It must also be perfectly adaptable to your lifestyle and personality. That is why we replace it regularly, no other way.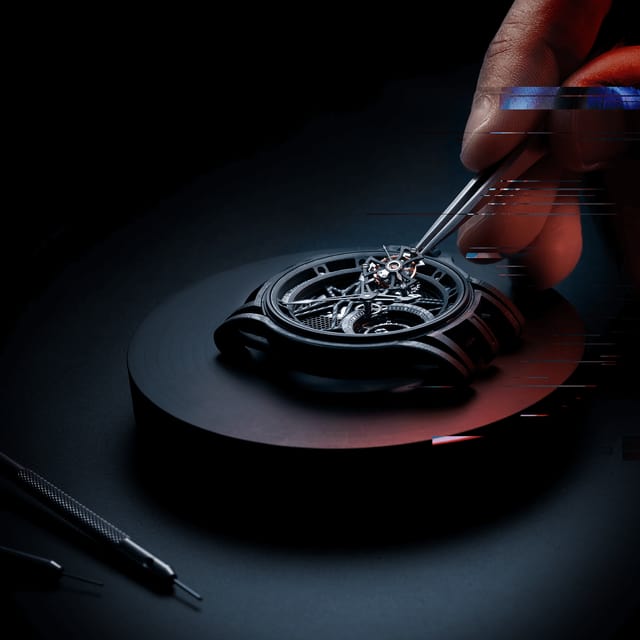 COMPLETE SERVICE EVERY FOUR YEARS
The extreme attention to detail is also what characterizes us. That is why your timepiece must be disassembled, cleaned, lubricated and completely reassembled to replace each component if needed and check all functionalities to guarantee its perfect reliability. Inaccuracy has no place in a high-end watch, much less for Roger Dubuis.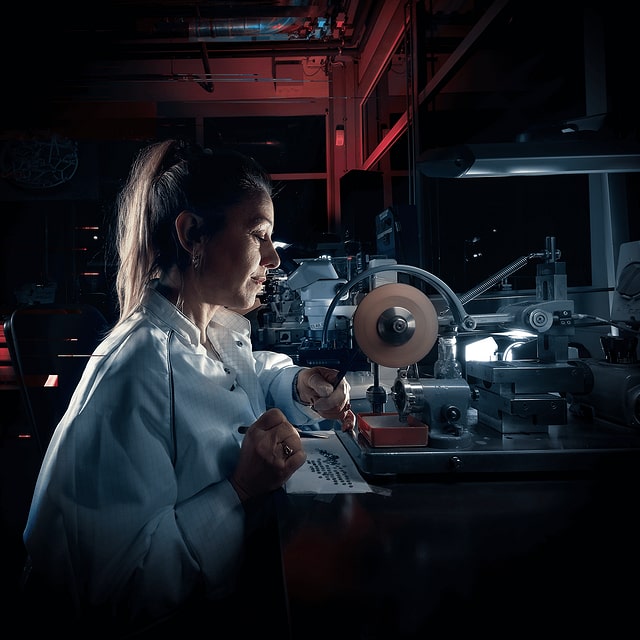 CASE POLISHING EVERY FOUR YEARS
Always stand out from the crowd is the signature you wear on your wrist. The radiance of your timepiece, whether in steel or gold, must remain the same as on its first day. Everything must therefore be perfect and each scratch is removed from the case and bracelet. Time has no control over you and your watch.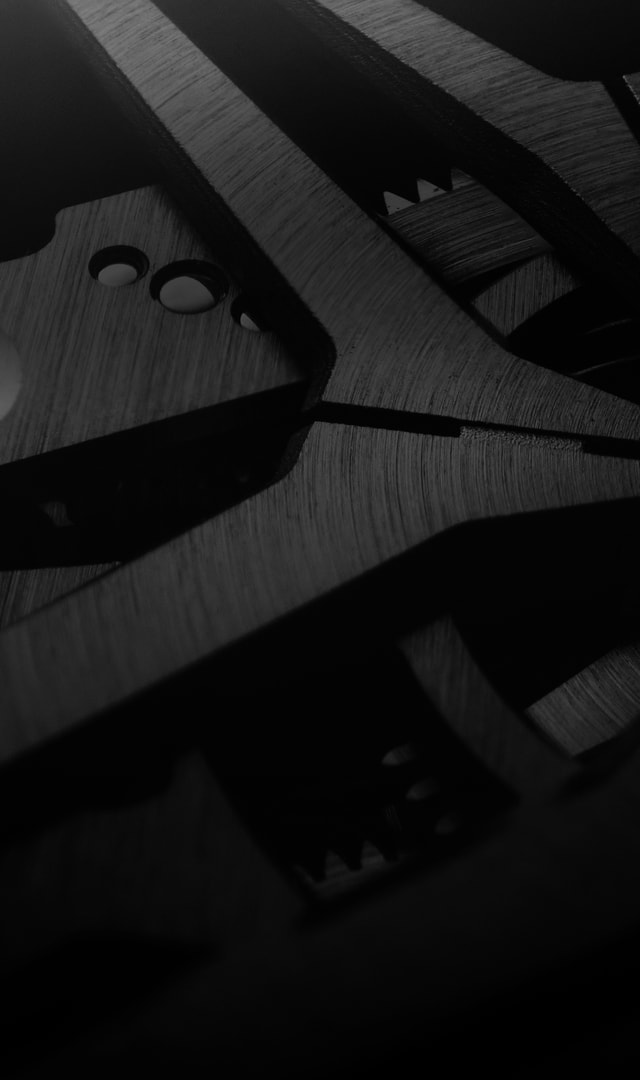 The Shield Roger Dubuis reflects the uniqueness of your timepiece
RELEVANT QUESTIONS REQUIRE RADICAL ANSWERS
By contacting or visiting your nearest Roger Dubuis Boutique. That's it!

To guarantee the longevity and value of your timepiece, as well as your peace of mind. And all this is priceless.

The Shield is applicable only to our current collection. We invite you to contact your preferred Roger Dubuis boutique for more details.

Your sales ambassador will personally contact you after 4 years so that you do not have to think about it.
Please note that The Shield program is currently only available in our boutiques in Switzerland and Singapore.
More to come soon, stay tuned!
AT YOUR SERVICE
Our concierge is available to answer any questions or provide personalized advice