The perfect fit
With a philosophy of pioneering innovation and excellence, and a belief that power is nothing without control, it's no wonder we work with Pirelli. Showing what happens when the finest minds from different industries come together to share their unrivalled know-how, breakthrough research and boundless creativity, Roger Dubuis x Pirelli is a place where iconic materials meet daring designs.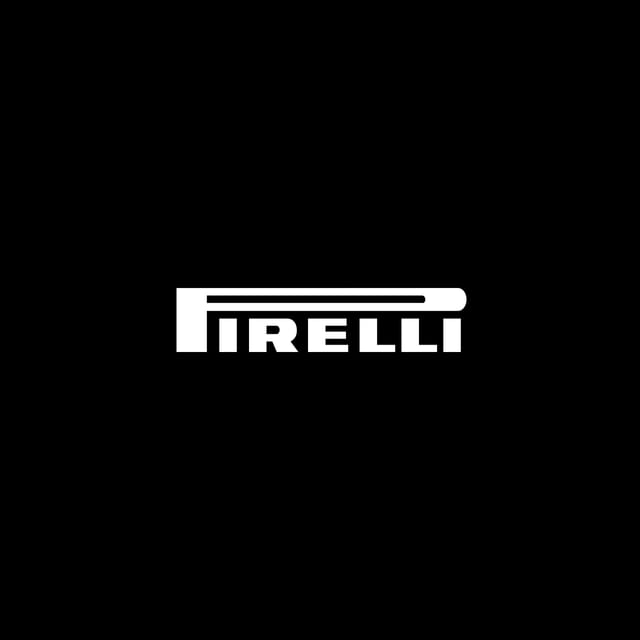 PIRELLI
Founded in Milan in 1872, and with over 40 years' experience in the Premium and Prestige segment, Pirelli is a tyre company that draws heavily on its Italian roots. Believing passion, creativity and experience are the winning formula for success, Pirelli tailor make tyres to satisfy the specific needs of the most sophisticated and demanding clients. Placing performance top of agenda, Pirelli is as exceptional a pioneer as you can get.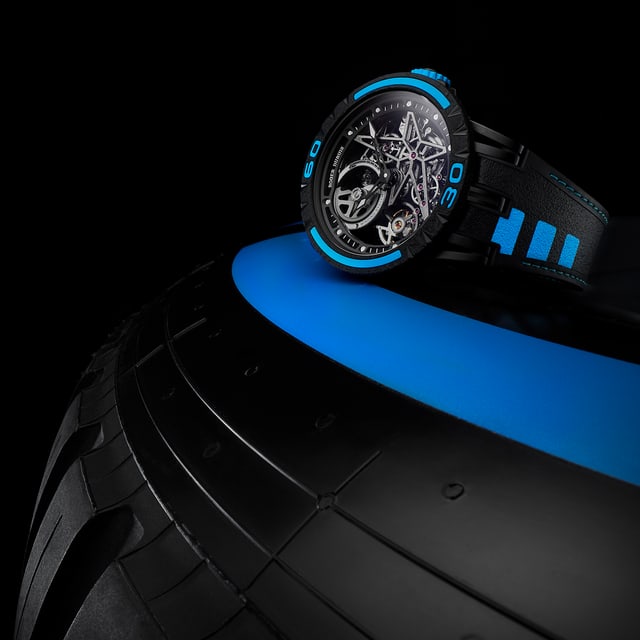 LIVE LIFE IN THE FAST LANE
Driven by a desire to create adrenaline-charged masterpieces for a fearless tribe, serial innovator Roger Dubuis and motorsport performance pioneer Pirelli present iconic calibres heightened by interchangeable straps that feature the recognisable Pirelli CinturatoTM Intermediate pattern and rubber inlays from certified race winning Pirelli tyres. So heat up the engine and get ready to live life in the fast lane with the exceptionally unique timepieces born from this exclusive partnership.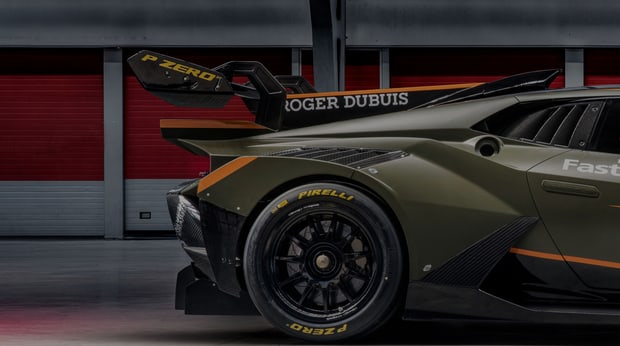 ROGER DUBUIS X P ZERO™ EXPERIENCE
Supercar owners take note: the P Zero™ Experience is made for you. Proud partners of this unrivalled driving experience designed by Pirelli, it turns the most famous motorsports tracks into a playground for the lucky few.
Discover More
DISCOVER THE PIRELLI WATCH COLLECTION