Haute Horlogerie perfection
Since celebrating its 125th anniversary in 2011, the Poinçon de Genève certifies timepieces as a whole according to criteria relating to watch exteriors and performance. Roger Dubuis notably devotes 40% longer production time to ensuring that all its Poinçon de Genève timepieces are worthy of bearing this guarantee of exclusivity, origin, know-how, performance and durability. Learn more below about these exceptional characteristics.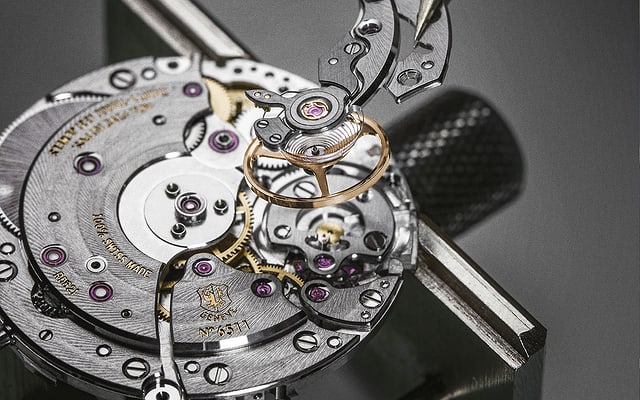 Guarantee of origin
Official guarantee that the watch's mechanical movement has been assembled, cased up and adjusted in the Canton of Geneva.
Guarantee of exclusivity
Of the 20 million watches produced in Switzerland each year, only 24,000 bear the Hallmark of Geneva.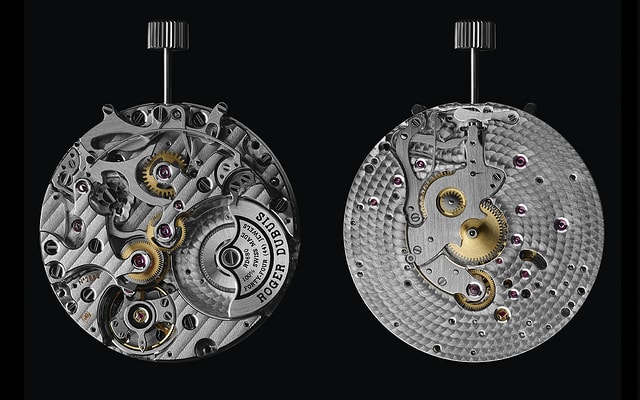 Guarantee of performance
Once assembled, each watch is individually tested and certified in order to guarantee its smooth running, its water resistance and its precision.
Guarantee of durability
The finishing performed on the movement parts strongly reduces friction and ensures exceptional durability. The techniques and materials that are used guarantee the movement a virtually unlimited lifespan.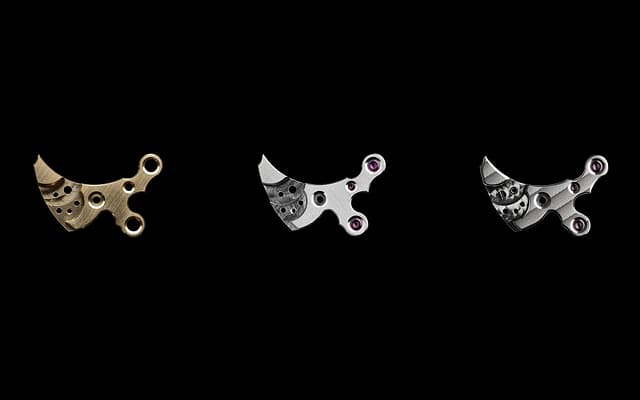 Guarantee of Excellent craftmanship
Each component of each section of the movement is individually finished and decorated by hand in keeping with the hand-crafted traditional craftmanship cultivated in Geneva. A movement bearing the Hallmark of Geneva requires an additional 30 to 40% extra work.