"UNLEASHING CREATIVITY TOGETHER"
A true masterpiece stands out from the crowd. Merging Dr. Woo's imagination with ours unleashes new levels of creativity.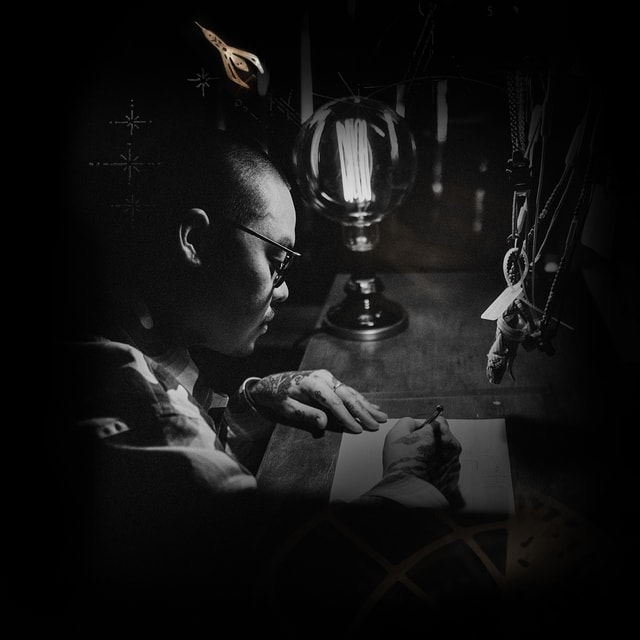 NO ARTISTIC WISH LEFT BEHIND
As a rulebreaker in his own domain, Dr. Woo approaches his art in the same way we do; by facing challenges head on. Taking an iconic timepiece, a signature muse, and an attitude of no compromise, the result speaks for itself.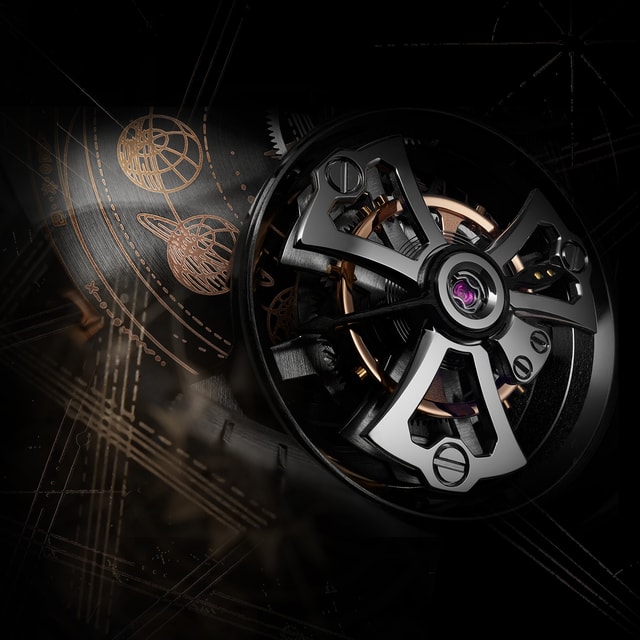 COLLABORATING WITH THE BRAVE AND BOLD
We find kinship with anyone who dares to make a difference. Those brave and bold enough to push the boundaries. Combine a flagrant disregard for convention with an innovative attitude and you get an insatiable desire to design the future.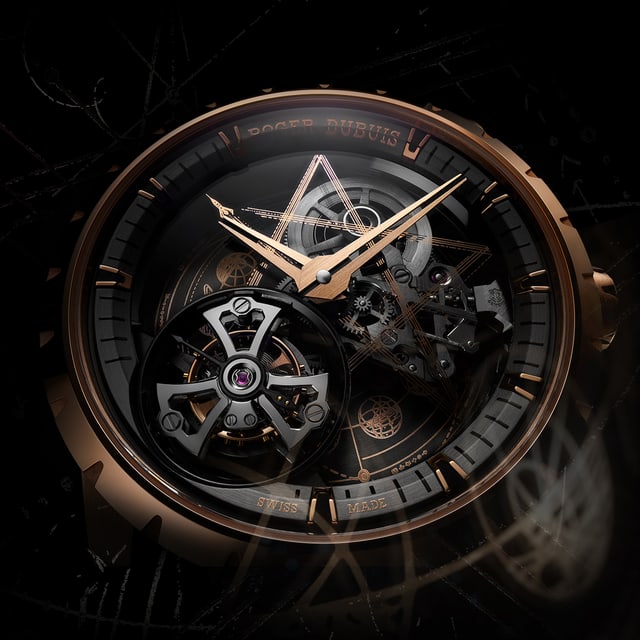 WHEN TWO WORLDS MERGE, AN ICON EMERGES
An expression of non-conformity and extravagance, the fruit of Dr. Woo's creativity is an inspired design reimagining the astral signature through his own vision, with different symbols such as a rocket ship, a cosmic map or other sacred symbols representing his relation to time. With its clean cut lines on both case and movement, an optimized caliber with a 72-hour power reserve and such an inspired design housed in an EON GOLD case, Hyper Horology has never been so exciting to watch with this new Excalibur Dr.Woo Monotourbillon.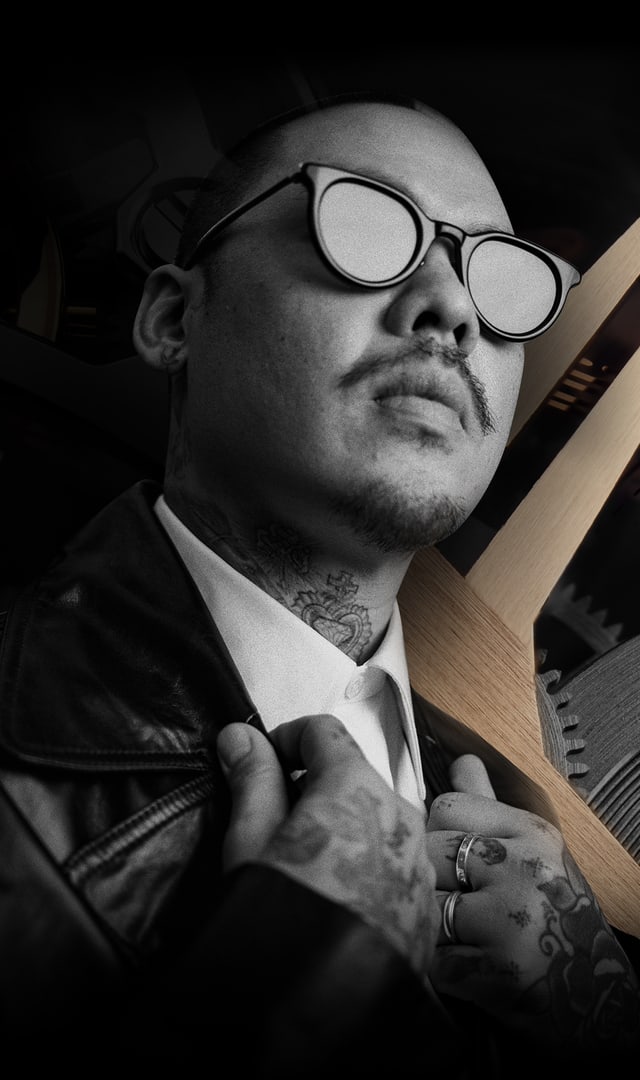 WHO'S DR. WOO?
Dr. Woo is a big name in the world of needle art. Carving out a niche with his intricate designs, he is LA's most sought-after tattoo artist.