"EXPECT THE UNEXPECTED AT EVERY TURN"
We partner with innovators, those who share our common values. Enter Lamborghini. An unparalleled synergy between two of life's rulebreakers, together we are daring and bold. Ambitious and determined. A charterer of the uncharted. Fuelled by thrills and emotions, we create adrenaline-charged masterpieces for a fearless tribe.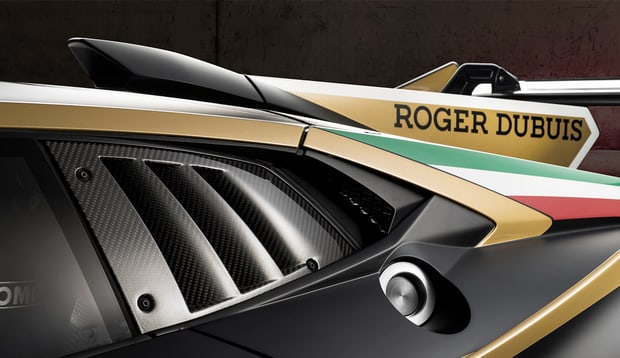 ROGER DUBUIS X LAMBORGHINI SC
Committed to cutting-edge performance, ground-breaking technology and striking aesthetics, Roger Dubuis x Lamborghini Squadra Corse is a high-powered collaboration that pursues perfection. This is about creating unforgettable experiences for you. This is about making every second of life epic.
Discover more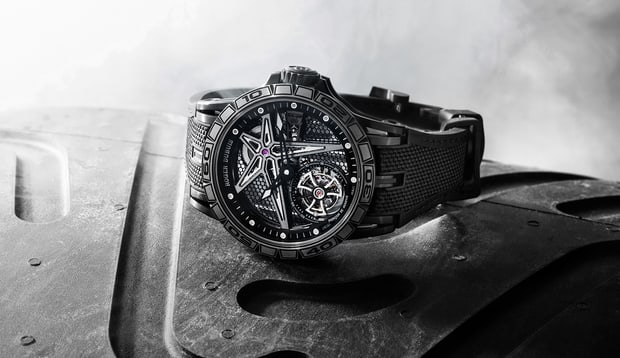 ROGER DUBUIS X PIRELLI
Heart racing, tarmac scorching, the wheels screaming into life. It's time to start your engines: introducing Roger Dubuis x Pirelli. Created with Pirelli tyres that have won in real motorsports races, these are winning straps for the wrists of life's winners.
Discover more