Download the user guide
Select your caliber corresponding to your timepiece (e.g RD820SQ).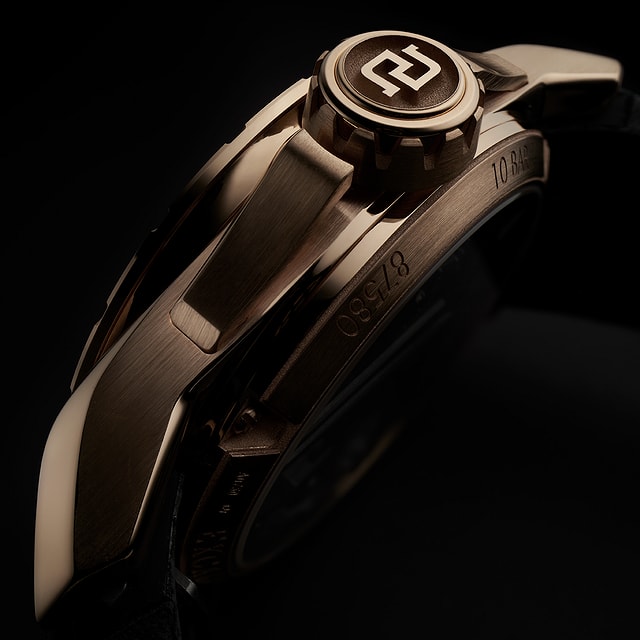 Winding
Mechanical hand-wound and self-winding watches should be wound at least once a month to prevent the oil from drying out. When a watch has stopped after not being worn, we recommend manual winding by turning the crown at least thirty times. An automatic watch should then be worn 10 hours per day to be automatically fully wound. Manual watches should be wound every day at the same time to benefit the maximum power reserve and benefit the best performances. Take care not to force the crown once you feel resistance. Before any contact with water make sure the crown is correctly screwed down or pushed back to prevent water from penetrating the mechanism.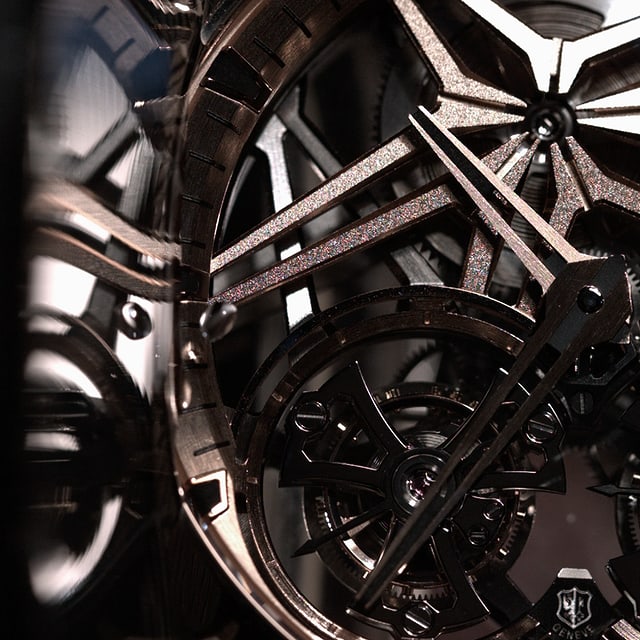 Water-resistance
Roger Dubuis timepieces are equipped with security gaskets that guarantee their water resistance. They can deteriorate because of natural ageing, fluctuations, impacts or cosmetics. If condensation appears under the glass of your Roger Dubuis watch, it means that the water resistance is damaged. We recommend having the water-resistance checked every two years by an Authorized Service Center, especially before a period of intensive use such as summer holidays.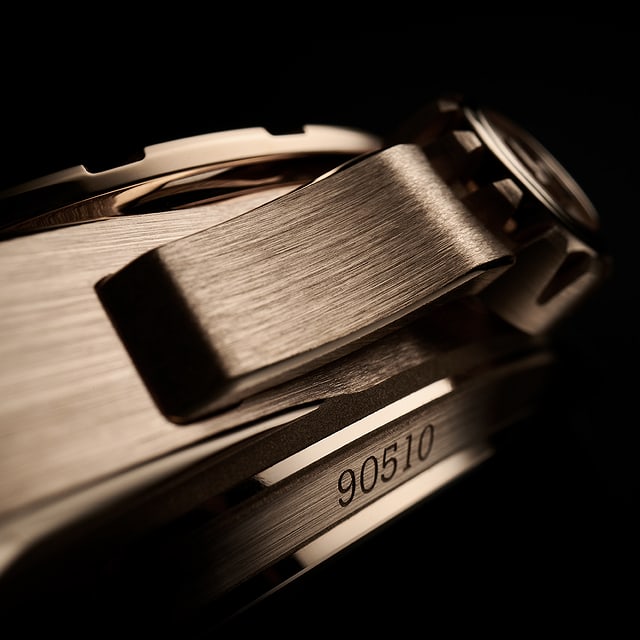 Shocks
Roger Dubuis watches are made to stand up to intensive use. Care must be taken, however, to avoid dropping them or knocking hard objects which might cause damages to the case or/and movement. We advise to store and wear watches and jewelry separately to preserve them from scratches.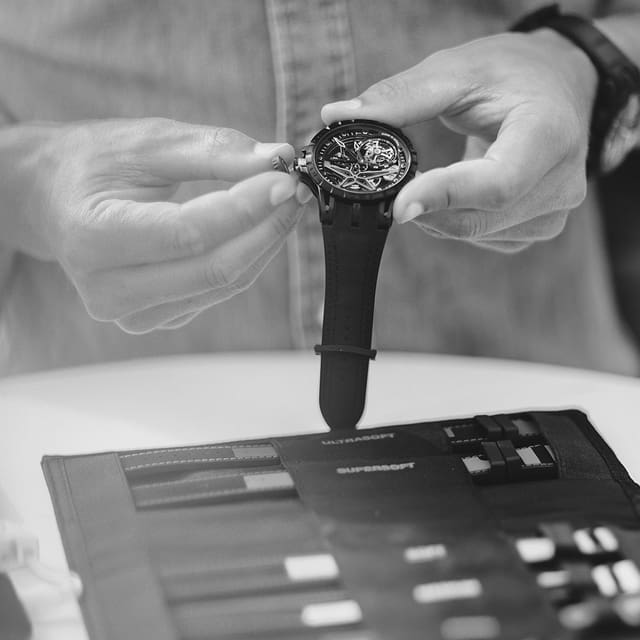 Cleaning
Do not use any chemical products since they may damage your watch. If it has been exposed to these, clean it with a soft brush and lukewarm water, then dry it with a microfiber cloth. For paved timepieces, check the stones regularly to ensure they are securely set.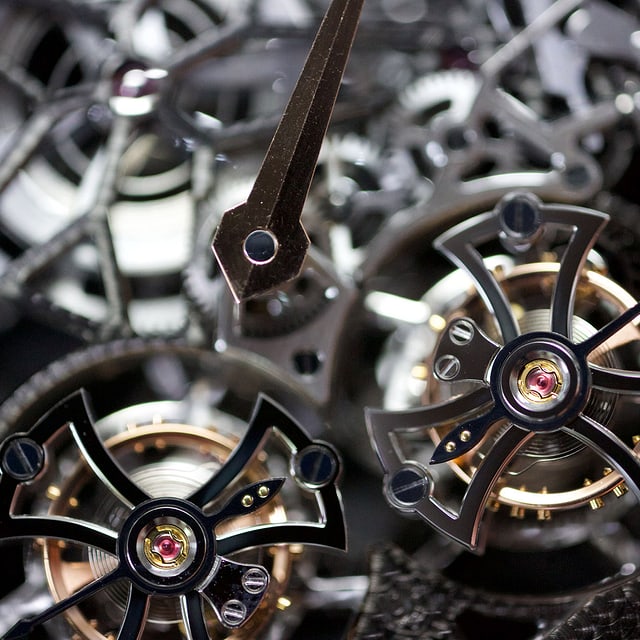 Magnetic fields
In everyday life, magnetic fields are most often encountered as an invisible force created by permanent magnets which pulls on iron objects and attracts or repels other magnets. Magnetic fields are very widely used throughout modern technology. Therefore we recommend avoiding placing watches close to electronic units such as magnets, loudspeakers, mobile phones, refrigerator doors… Due to magnetism, watches may run too fast or stop without causing any damage to the movement. Should you notice this, please contact your Authorized Service Center for de-magnetization.
AT YOUR SERVICE
Our concierge is available to answer any questions or provide personalized advice