A NEW PERSPECTIVE ON HYPER HOROLOGY
Combine Gully's vision to bring different worlds together with our expertise and ambition and the result is a totally new perspective.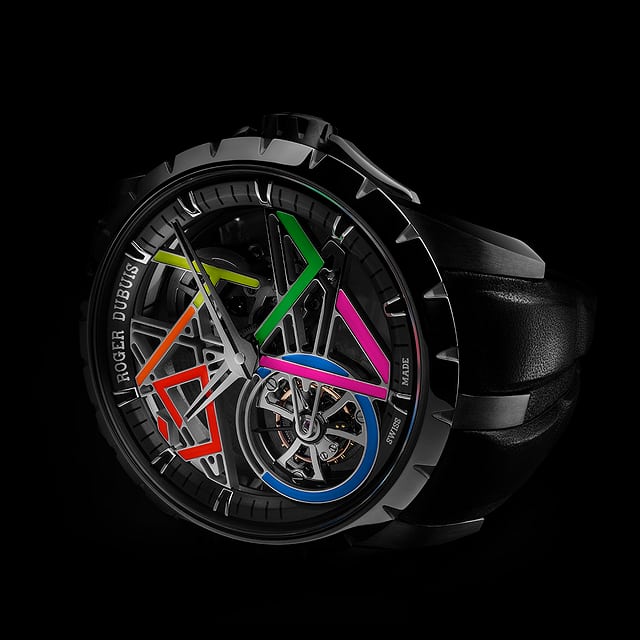 A PLAYGROUND FOR EXPRESSION
Gully's mission is to reshape the boundaries of his craft. His wish? To come up with something nobody has ever seen before. Enter the Excalibur Monotourbillon, the perfect canvas for his creativity.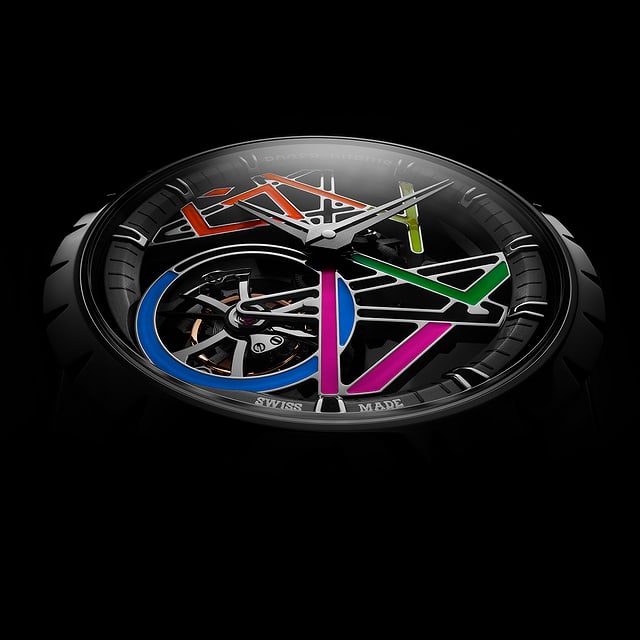 UNITING TWO UNIQUE WORLDS
We're on a journey to create boundary-breaking masterpieces in the world of Hyper Horology. Collaborating with innovative artist's is part of that vision. So is showing what happens when those two unique worlds combine.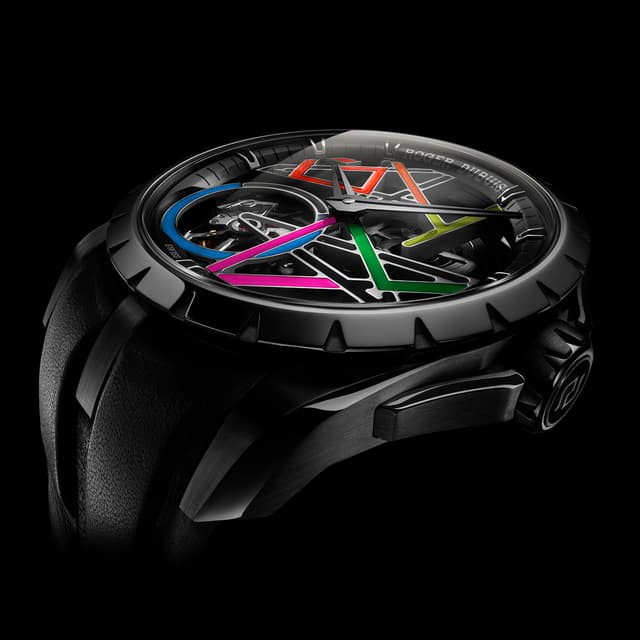 THE SINGLE LINE THAT INSPIRED A SINGULAR MASTERPIECE
Consciously appropriating the astral signature and merging it with his graffiti style, Gully lifts the Excalibur Monotourbillon to new heights. As a nod to his very first street works, he takes his famous single-line technique and transports it to the canvas of Hyper Horology. Letters born out of his continuous movement not only reimagine our star into two separate ones but also sees the artist sign the dial with his name. With a power reserve radically optimised to 72 hours, the Excalibur Gully Monotourbillon is housed in a 42mm Dark Grey DLC Titanium case and mounted on a black calf leather strap.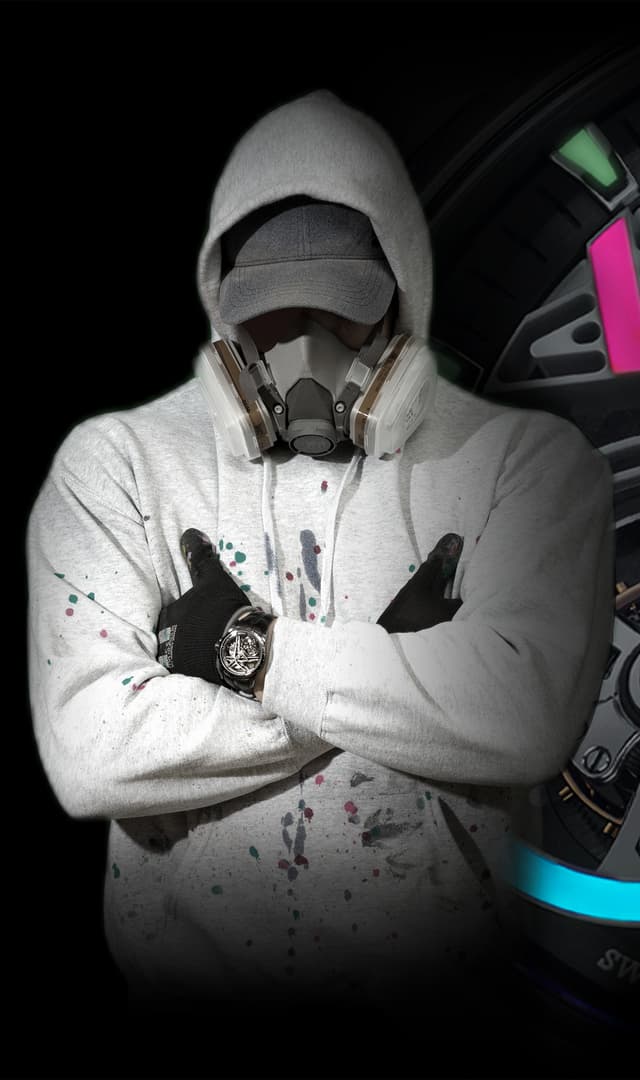 WHO IS GULLY?
From graffitiing across Paris to painting in the studio and taking part at a co-creation with a watchmaking manufacture – Gully is a true artist of the 21st century.